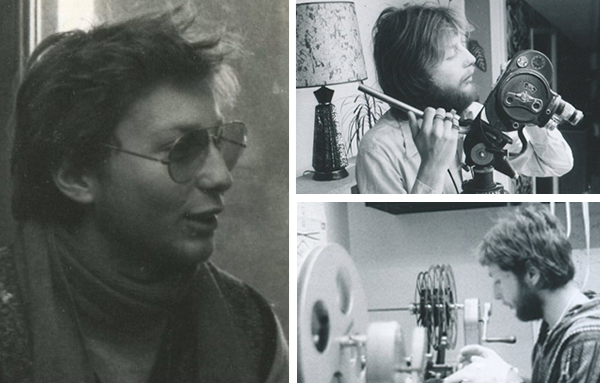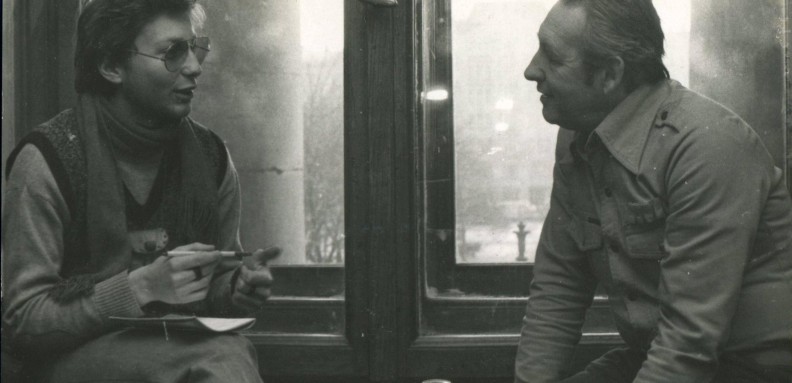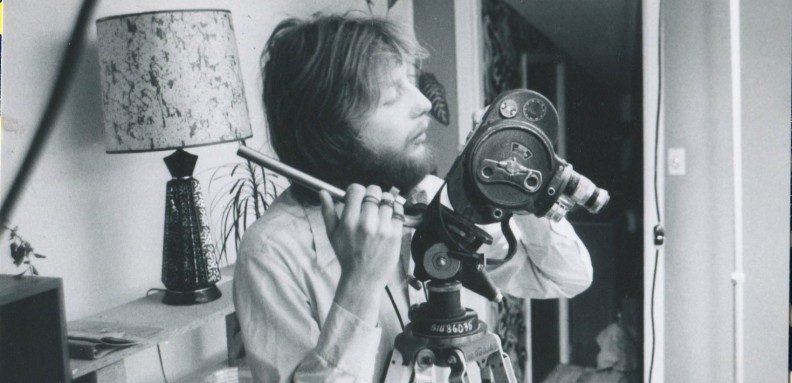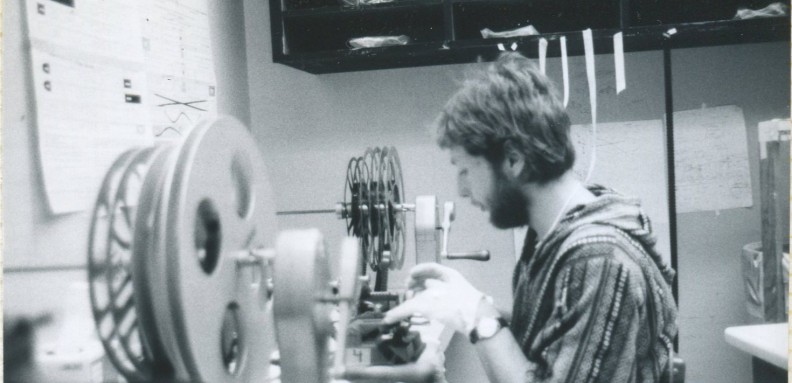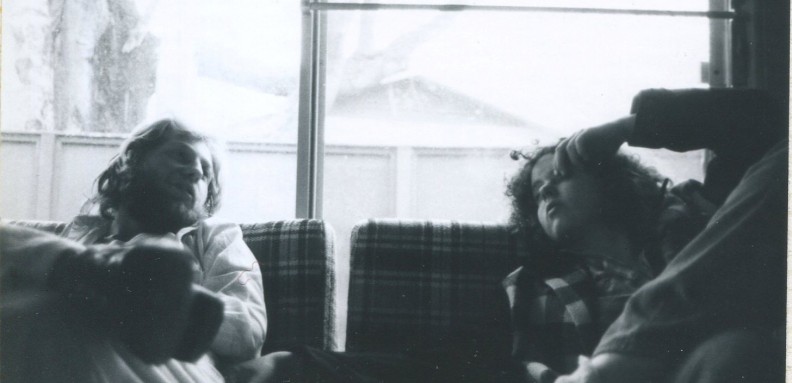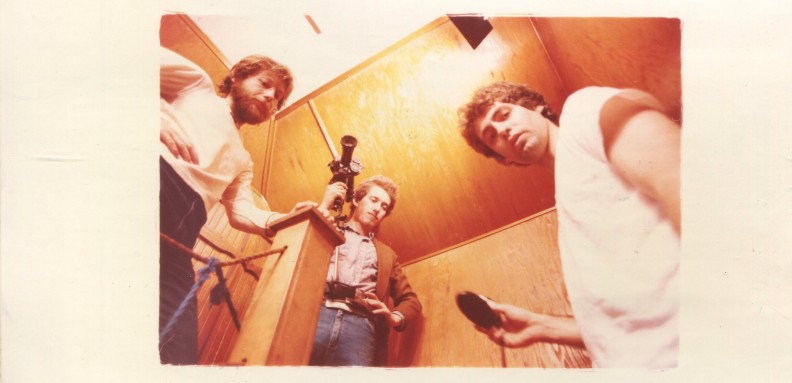 "WHEN I WAS A STUDENT" WITH MILCO MANCEVSKI: A HIGH SCHOOL TEACHER GAVE ME THE IDEA FOR DIRECTING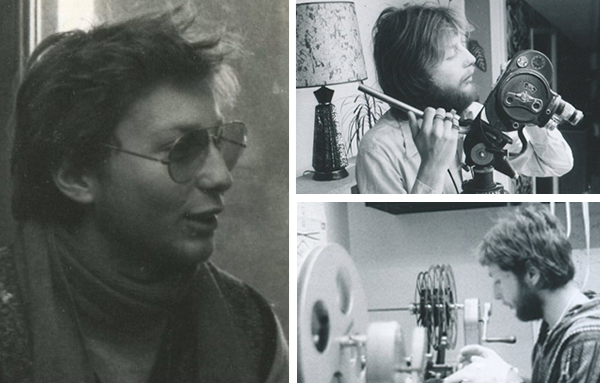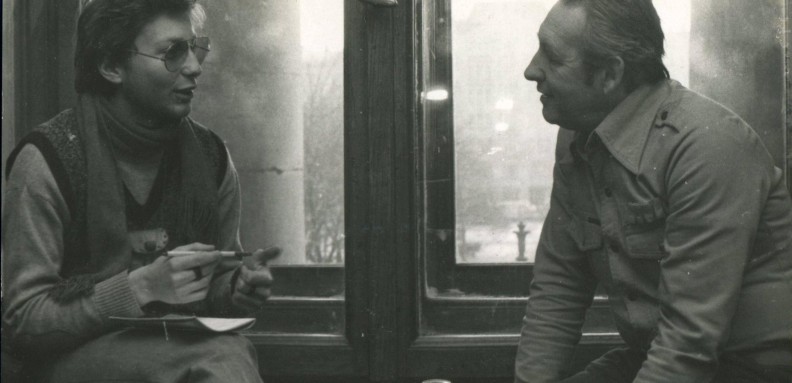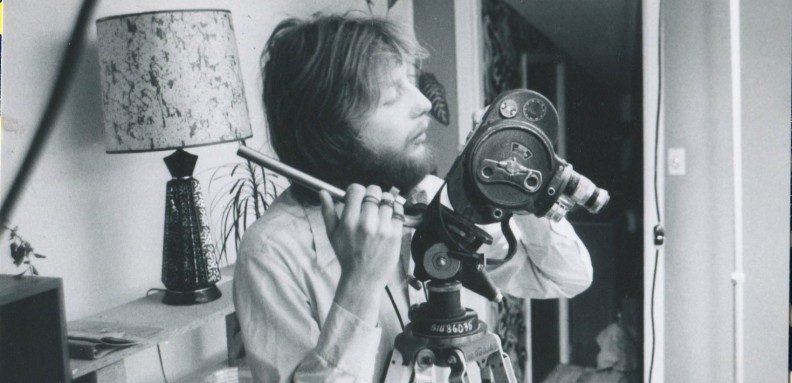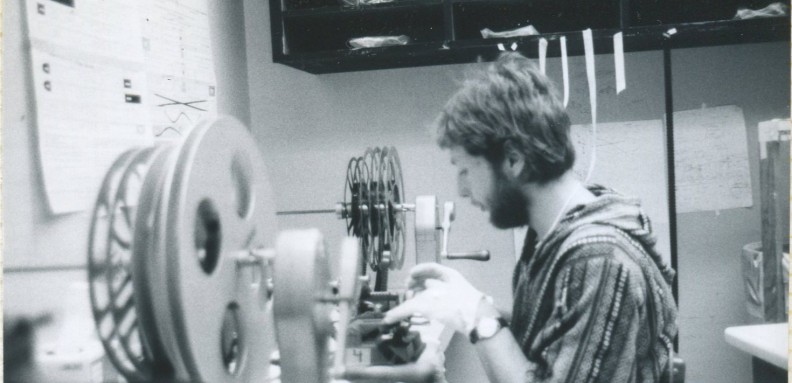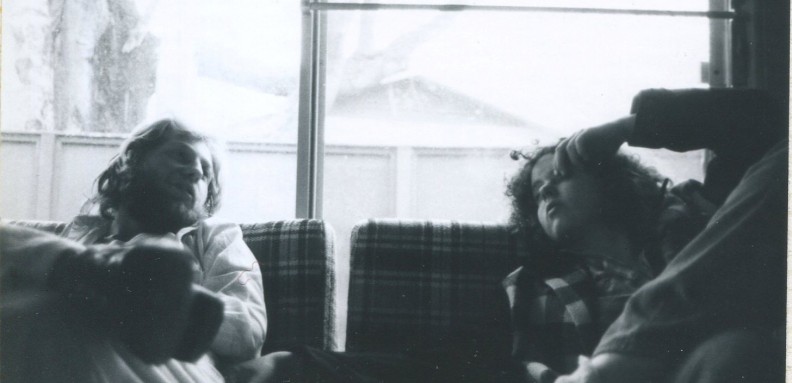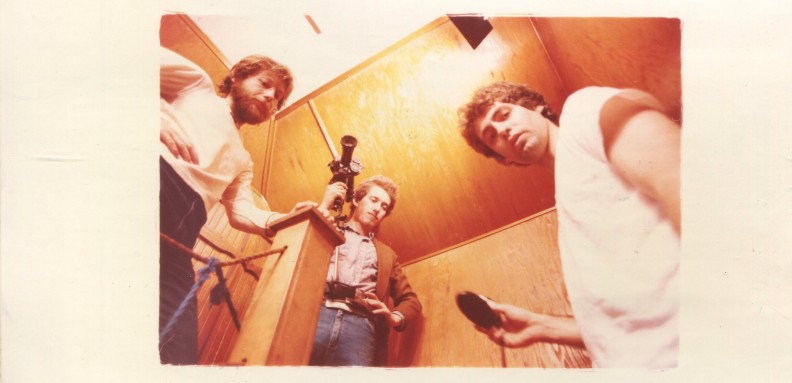 I was hanging out with the colleagues, we were constantly together, the students of the film academy. We used to play materials from our films at the parties, we were roommates, some colleagues even slept at the academy. I was pretty radical at that time.
Starting from today, "Pivara Skopje" and Fakulteti.mk will bring you the inspirational stories about our famous actors, directors, TV hosts, successful businessmen, public figures.  We believe that you will continue to be our regular readers and that you will be eager to learn about the beginnings of successful individuals. That would be inspiring, especially for our younger readers.
Is there a more awarded director in our country than Milco Mancevski? For today, we chose exactly his student story. He dreamed about writing, directing and he believed in himself even when there was a minimal chance for success.
Mancevski graduated at Southern Illinois University, Carbondale's film program in 1982, аs a scholarship holder. Earlier he was enrolled at the Faculty of History of Art and Archeology in Skopje, but once he got the opportunity to go to the US and accomplish his dream, he did not continue his studies in Macedonia. For fakulteti.mk, he recalls what was the path to the American scholarship and who has recognized his talent.
– I was very good at writing and when I was in high school I published regularly in school and professional magazines. I also received a "Politics" award for a short story. Professor Olga Peshevska, who taught me at high school, warned that life as a journalist meant constant control of editors and politicians. "What else can I do?" I asked her. You are very good with theater performances (I directed in high school).  You can try with film directing. That was her idea. I tried to study at Lodz, in Poland, but according to their criteria, I had to have a state scholarship to be a part of that program. Even though I was the valedictorian of the generation with a bunch of diplomas and awards, I did not receive that state scholarship. Children from more influential families got that scholarship.  (They were worse students than me) I enrolled in History of Art with Archeology and started applying to universities in the United States. I was accepted at several universities, I also received a scholarship from the university in Illinois, because of the great success and the fact that I already wrote about a film.
He was a great student on film subjects.
– The basic subjects that I took at the beginning, were easier, but for me it was more difficult, because I was learning the language and I was getting used to the new environment. I regularly attended classes and I enjoyed directing.
In Illinois, I recognized myself and got involved in the avant-garde film and experimental art which still has an impact on my films and art. And the most important thing was that we had a lot of practice in directing – says the director of Before the rain, Dust, Shadows and Mothers and a lot of short movies and video spots.
He says he won't forget the lessons of his favorite professors – Richard Blumenberg and Michael Cowell.
– Richard helped me to come to Illinois, he also helped me in the first year when it was particularly difficult for me. He died from leukemia a year ago and now has a reward for a script bearing his name. This year I was in the jury of that award. Michael was unconventional, direct person, author of avant-garde and experimental films. We all loved him. I met him a year ago when I was at the University to give a lecture and he drove me to St. Louis Airport, we had a nice, long talk. When I graduated I was supposed to work a feature film in Macedonia titled "Musaka". Michael agreed to be my director of photography. But, the film has never been shot, because the older colleagues and the cultural and political establishment in Macedonia, various people shut it down while it was in pre-production.
The winner of the "Golden Lion" for "Before the Rain" shared and what kind of student life he had.
– I was hanging out with the colleagues, we were constantly together, the students of the film academy. We used to play materials from our films at parties, we were roommates. Some colleagues even slept at the academy. I was pretty radical at that time – Mancevski recalls.
We asked him, is it important to work something during the studies, and he answered:
– I think it is important to work while studying, to be in touch with the real world. I wrote and published at "CinEast", "Hello" and "Политикин забавник".
Probably a few people know that Milcho Manchevski has an acting experience. He also plays in the film "Vreme, vodi" by Branko Gapo, filmed in 1980. Asked if it was difficult for him to stand on the other side of the teaching desk, he admits that he did not have a problem with that because he wanted to share knowledge. Mancevski has taught at several film academies in the United States, and regularly holds lectures at film academies and faculties around the world. I see students as younger colleagues. I can also learn a lot from them. I am direct person and I do not hide anything.
– I insist that they should rehearse filming movies all the time so they could develop the artistic muscle, he is categorical.