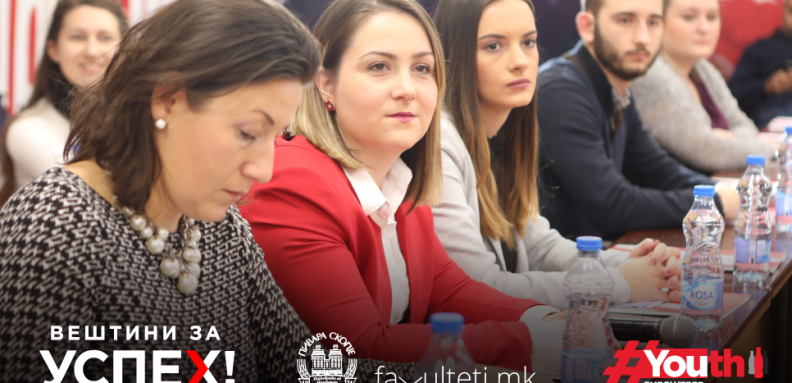 THE EDUCATIONAL CENTER OF PIVARA SKOPJE INVITES YOU TO THE 24th TRAINING "SKILLS FOR SUCCESS"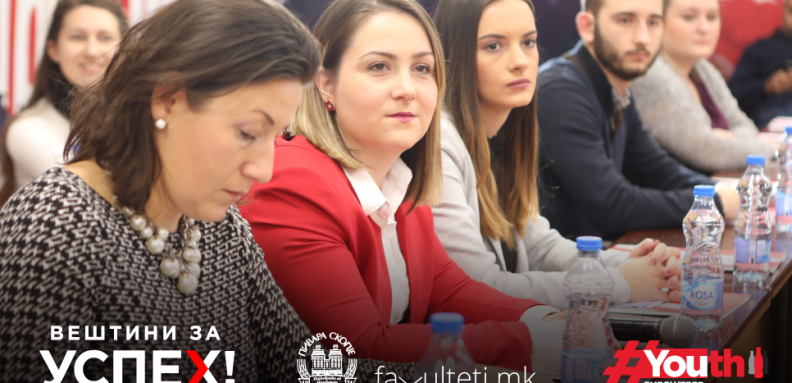 What will I learn?
Through specific steps, interactive discussions and through open-mindedness, you will gain skills for life and skills for doing business. The training "Skills for Success" is designed to encourage extra effort for better results in job seeking, openness to learning, new experiences and passion achieving exceptional results.
Life skills (me & others)
Modul 1 – Understanding & developing me
Modul 2 – Interacting & networking with others
Modul 3 – Feedback
Modul 4 – Self representation
Business skills (me & work)
Modul 1 – Project management
Modul 2 – Time management
Modul 3 – Business plan
Modul 4 – Negotiation
Modul 5 – Financial literacy
Modul 6 – Sales skills
What is the purpose of this training?
The goal of the training is for participants to foster self-confidence, self-esteem and establish links with relevant mentors. With this program we encourage an entrepreneurial culture and motivate young people to take their future into their own hands.
How long does the training lasts?
The training lasts 4 days, on 31.01, 01.02, 04.02, 05.02.2019, from 5pm to 8pm at Pivara Skopje's Educational Center.
Who is carrying out the training?
The training is carried out by our partner Motiva Doo Skopje, which is highly professional and competent company in the field of business education.
How to apply?
For more information and registration contact: 02 3061 114, 02 3061 834 and 070 358 680, Educational center of Skopje Brewery – Motiva DOO Skopje
When is the application deadline?
The application deadline is 30.01.2019.
We invite you to walk the road to success together!